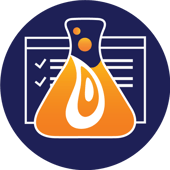 A Quick Guide to User Testing Tools—2023 Edition.
A review of 10 tools for sharpening your site's user-centric focus.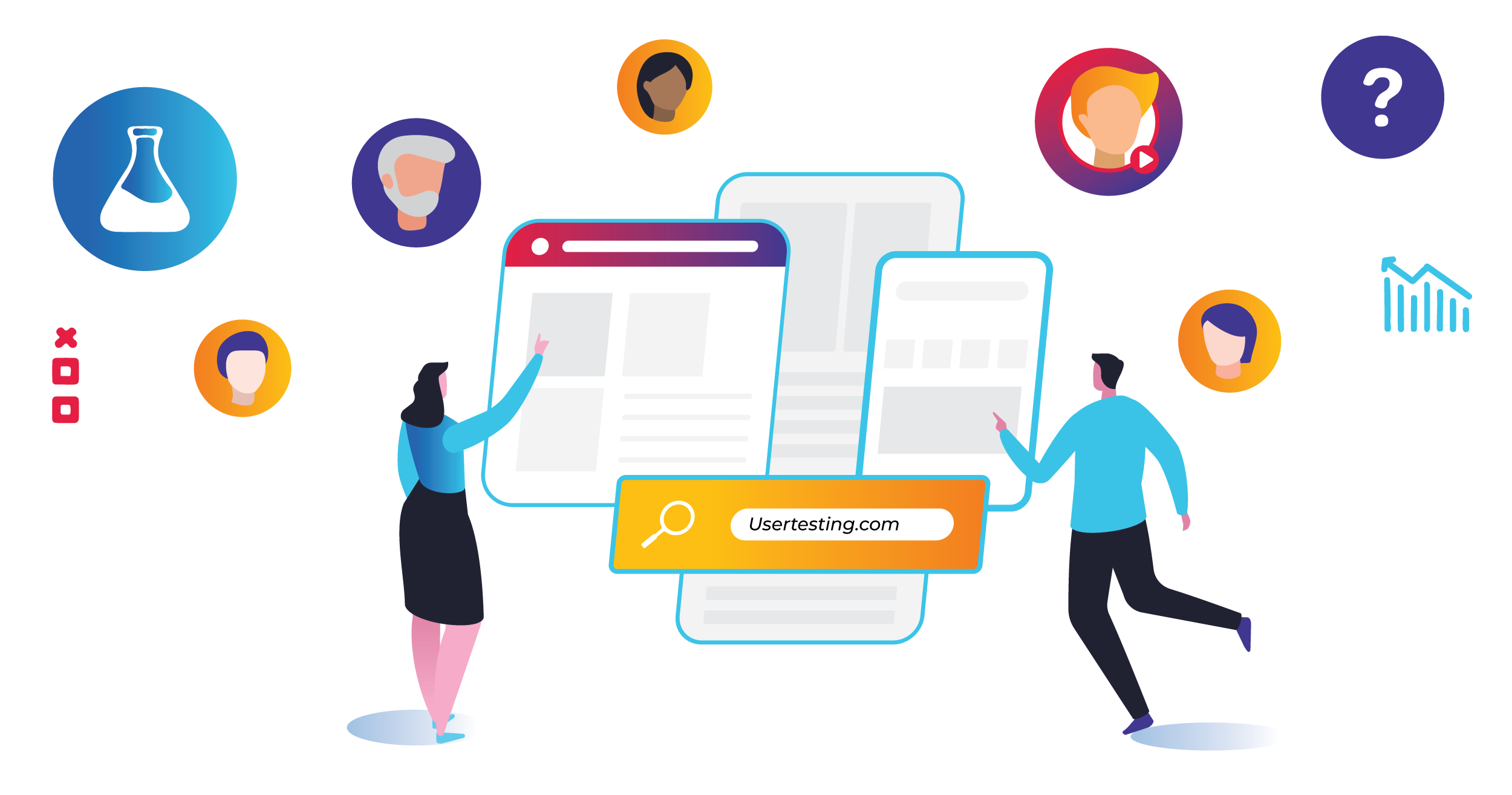 When the overarching objective of a website's user experience is a high level of confidence that the design and navigation will resonate with visitors to the site and reflect their expectations, user testing is an essential component of discovery and design.

Here's a guide to 10 solid user testing tools—each of which provide a distinct potential to uncovering critical perspectives and unraveling unseen barriers to optimal UX.
If you had asked me a year ago what we had been hoping to gain from our engagement with Promet, I would have said, 'a new navigation menu.' We've gotten that and so much more in terms of new insights and new ways to look at and improve upon the usability of the websites we create.
Get to Know the 10 Best User Testing Tools
At Promet Source, we've discovered that when unearthing user needs and challenges is at the starting point of website design and development, it creates a solid foundation for faster and more informed decisions throughout every phase of the process.

Current user testing options offer varying strengths for gaining actionable insights into user needs, and have distinct applicability at various phases of discovery, design, and development.

+ Learn the advantages of moderated vs. unmoderated user testing.

+ Gain insight into testing methods and analytic tools.

+ Make confident design decisions that drive business growth.

+ And More!
As leading practitioners of human-centered web design, Promet Source is committed to engaging with clients in a deep level of inquiry that unearths distinct challenges and opportunities for igniting new digital possibilities.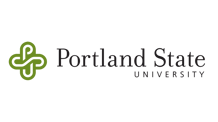 Get Promet's Quick Guide to User Testing Tools—2023 Edition
An insightful review of 10 user testing tools and the features that will best fit your current needs.