A Re-Energized Web Experience
Hear directly from Orange County, along with Promet Source, Acquia, and Carahsoft concerning the impact of migrating the Orange County website from a proprietary software platform to an open source Drupal CMS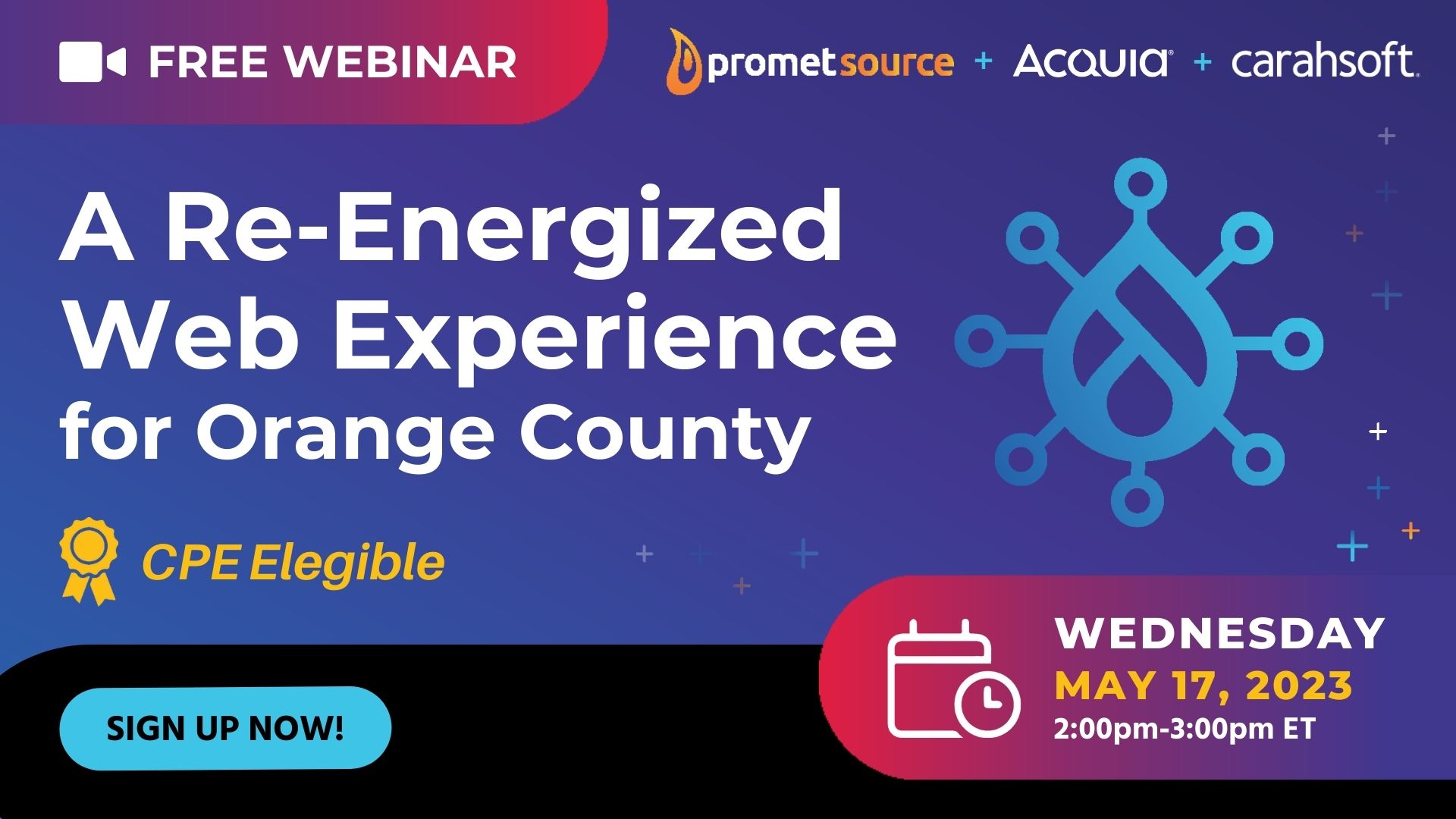 Hear from featured speakers:
+ Tami Pearlstein, Principal Product Marketing Manager, Acquia
+ Lori Nicolanti, Project Management Operations Director, Promet Source
+ Julie Nguyen, IT Manager, Orange County
And learn how Orange County, Calif., leveraged the benefits of open source and achieved a modern, scalable, and streamlined web experience for constituents.
Key points covered in the webinar:
+ The roadmap to success in migrating more than 41 separate county sites within an aggressive 18-month timeframe.
+ How hundreds of content editors have become empowered to serve as individual site owners.
+ Essential elements of the Drupal migration that have resulted in an annual cost savings of more than six figures.
Promet Source is dedicated to transformative digital possibilities for public sector clients.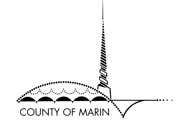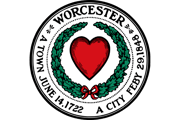 Receive the Re-Energized Web Experience for Orange County, Calif., webinar recording
And gain solid perspectives on the power of open source software to drive innovative, secure, and sustainable solutions for a public sector website.