Navigating Web Accessibility
Hear from industry-leading, CPACC-credentialed practitioners on the WHY and the HOW of ensuring web experiences that are accessible to people with disabilities.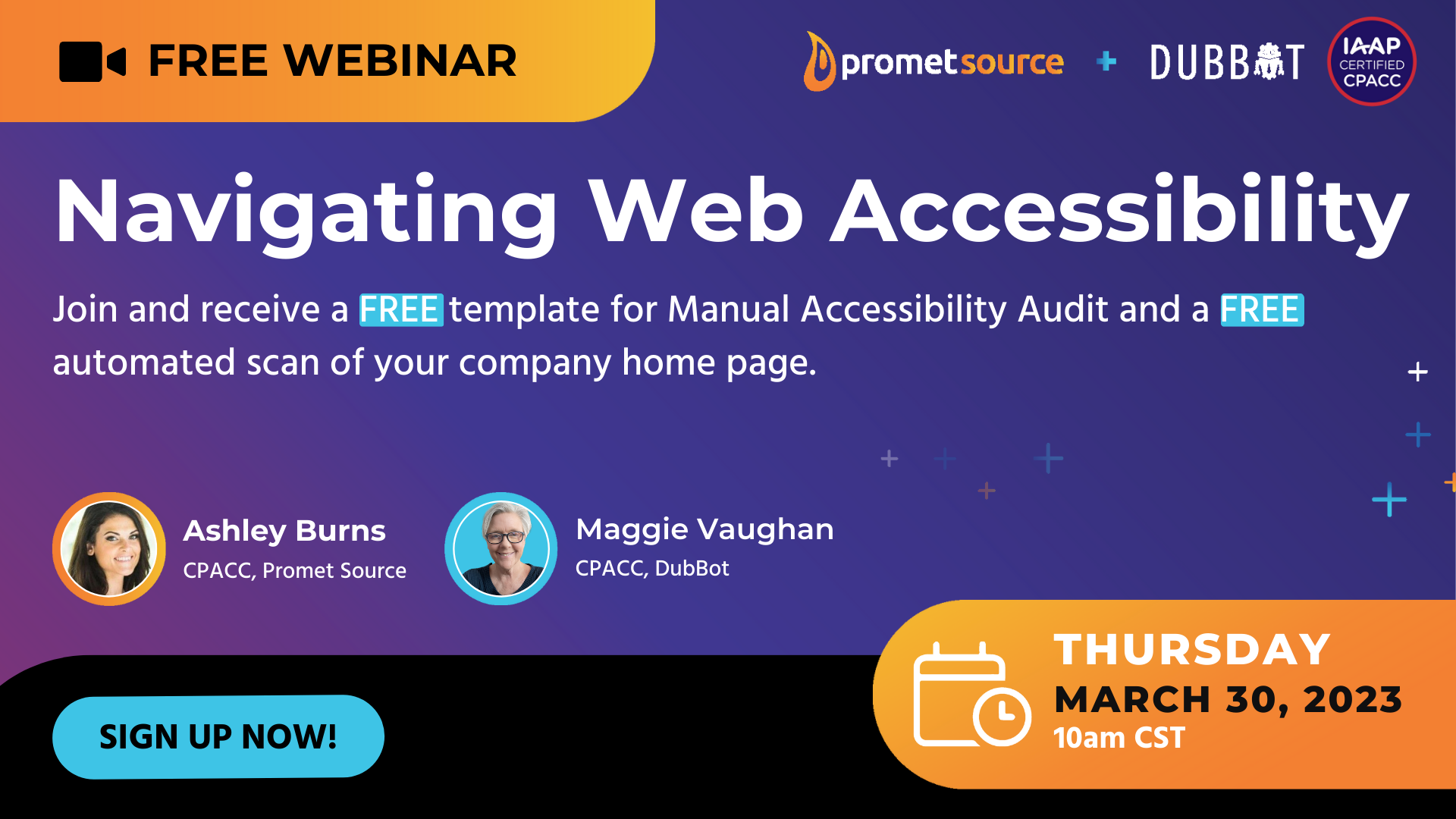 Here's what you'll learn:
What is digital accessibility and who is it for?

What are the most common web accessibility barriers for people with disabilities?

How to know if your site is compliant with WCAG 2.1

Benefits of both manual and automated accessibility testing

And a lot more!
In our current digitally driven environment, ensuring accessible web experiences for people of all abilities is often a legal requirement, and it is always the right thing to do.
Accessibility Need Not Be Confusing
Get answers and perspectives concerning the most frequently asked questions concerning web accessibility:
What constitutes adequate alt text?

How is accessible color contrast determined?

How to ensure tables are accessible?

How to deal with PDF files that are not accessible?

And more!
Promet Source is dedicated to ensuring accessible web experiences for people of all abilities. Our clients benefit from relationships that are built upon trust, expertise, and a true partnership.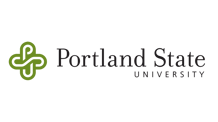 Receive our Navigating Web Accessibility Webinar Recording
Get a free and reliable guide from industry leaders on accessibility to ensure people of all abilities can engage with your website.