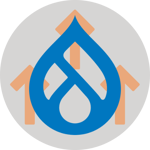 Plan a smooth migration with our Drupal migration checklist.
Minimize the complexity of your move to the newest version of Drupal by having a great plan from the start.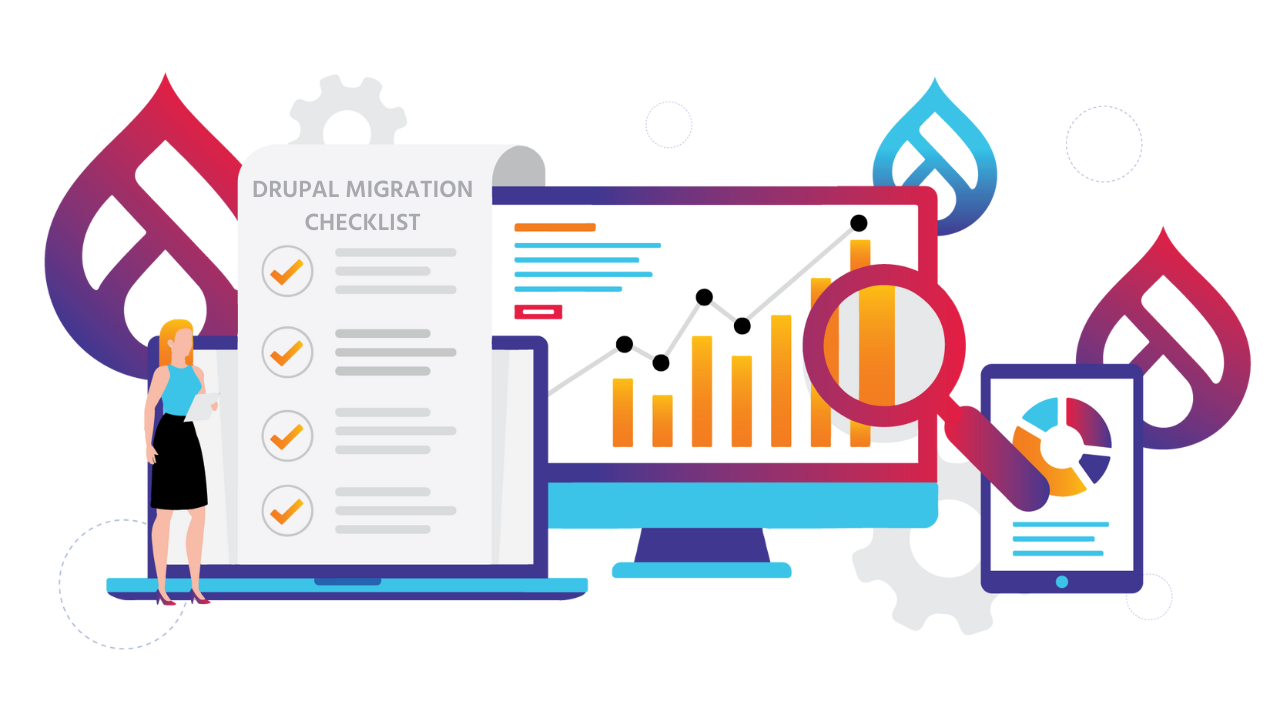 Drupal 10 has come, and your version is reaching its end-of-life status.

That means zero support from the Drupal.org community.

No more quick bug fixes. No more security patches.

It would be very hard to deal with all the trouble that could potentially come along once support ends.

But how do you even begin the migration process?

Luckily, we're here to help.
"We now have the advantage of an Open Source CMS that is aligned with the worldwide Drupal Community. The result is big benefits. Taking all factors into account, we estimate that the annual cost savings will exceed $100,000."
8-Point Drupal Migration Planning Checklist
This 8-point Drupal migration planning checklist will help your team to plot a Drupal 10 migration course that steers clear of rough winds and unplanned setbacks.
Whether you are migrating a site from Drupal 7, 8, or 9 to Drupal 10, we've outlined solid action steps for the migration planning process to help you confidently plan for success.
Web migration projects can be complicated. The key to avoiding unwanted surprises and setbacks is planning within a framework of a clear vision of what's involved. Let us help you get started!
Promet Source is dedicated to ensuring you get the best out of your open source technology. We develop dynamic web solutions to optimize your positive impact within the ever-evolving digital environment.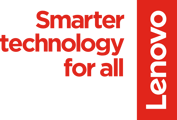 Receive our Drupal Migration Checklist
Get a free and reliable guide to planning your smooth and successful Drupal migration.