Ensure your great designs are accessible to people with disabilities.
By following our free checklist, your website can be made as accessible as possible.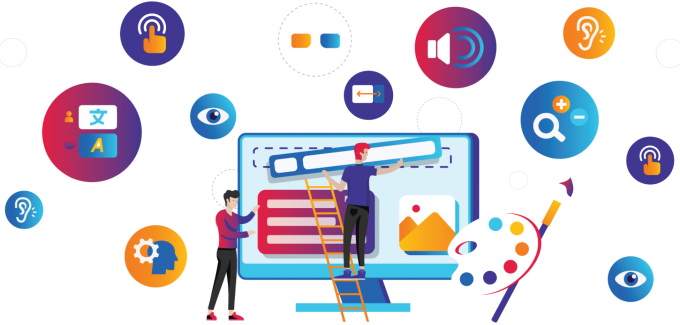 Your client messages you about the web design you've been creating.

"Hey, the design looks good. Have you made sure it's accessible?"

Good thing we've got you covered!

Our accessibility experts here at Promet Source created a 12-point checklist that has what you need to ensure your web design is compliant.
Promet's team does a great job creating a very organized report that goes page by page of your app, describing the issue, corresponding issue code in the WCAG standards, priority level, and remediation tips if it is unclear from the standards.
Design sites that are accessible, inclusive, and easy-to-use.
Promet Source created this essential checklist for designers to go beyond what is stated in the WCAG 2.1 guidelines.

Learn how accessibility and good design can co-exist to create great web experiences for all users, regardless of disability or skill-levels.
Following the 12 points offered in this checklist, designers will be better equipped to help the developers and content editors ensure their site is accessible and usable:
+ Includes WCAG 2.1 requirements for visual design elements

+ When to use style guides

+ Edge cases to consider during the design process

+ Best practices for improved usability

+ Expanding traditional user testing to ensure inclusivity
Promet Source is dedicated to helping you get it right with accessibility compliance. We develop dynamic web solutions to optimize your positive impact within the ever-evolving digital environment.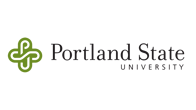 Receive Your 12-Point Design Checklist for Accessibility
WCAG 2.1 provides clear guidelines for accessible design that are not difficult to implement. They just need to be learned, remain top of mind, and get built into the process flow.