Provide an online experience that is accessible to people with disabilities.
With our free checklist, you can help make the digital world a more inclusive place.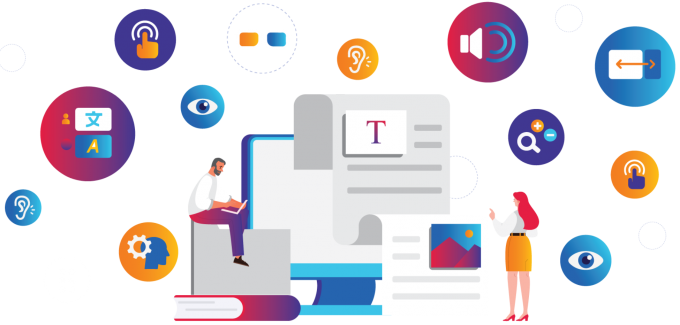 Imagine you're looking for important information online.
You enter the website you know has that crucial information you need.
Then you proceed to close that site and look for another source because the page was difficult to understand.
The headings were wonky, images only had keywords to describe them, and so many other mistakes.
That's an accessibility problem.
And that's what your audience is experiencing.
Content editors play a crucial role in ensuring people with disabilities can have an optimal experience with websites.
Not sure where to begin? We have a checklist for you.
Promet's team does a great job creating a very organized report that goes page by page of your app, describing the issue, corresponding issue code in the WCAG standards, priority level, and remediation tips if it is unclear from the standards.
12 Key Factors for WCAG Compliance
ADA Compliance with Web Content Accessibility Guidelines has not traditionally been a top-of-mind consideration for the writers, editors, and subject matter experts who populate websites with content.
That's changing quickly as expectations for online experiences that are accessible for people of all abilities are emerging as the new normal.
This document provides content editors with a quick checklist based on the most current web accessibility guidelines for content editors, including:
+ The proper way to format headings.
+ How page titles increase accessibility.
+ How to format content onto a web page.
+ Which fonts are the most accessible.
+ Color contrast requirements.
+ And much more!
Promet Source is dedicated to helping you get it right with accessibility compliance. We develop dynamic web solutions to optimize your positive impact within the ever-evolving digital environment.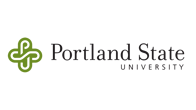 Receive your Web Accessibility Checklist for Content Editors
WCAG 2.1 provides clear guidelines for content editors that are not difficult to implement. They just need to be learned, remain top of mind, and get built into the process flow.